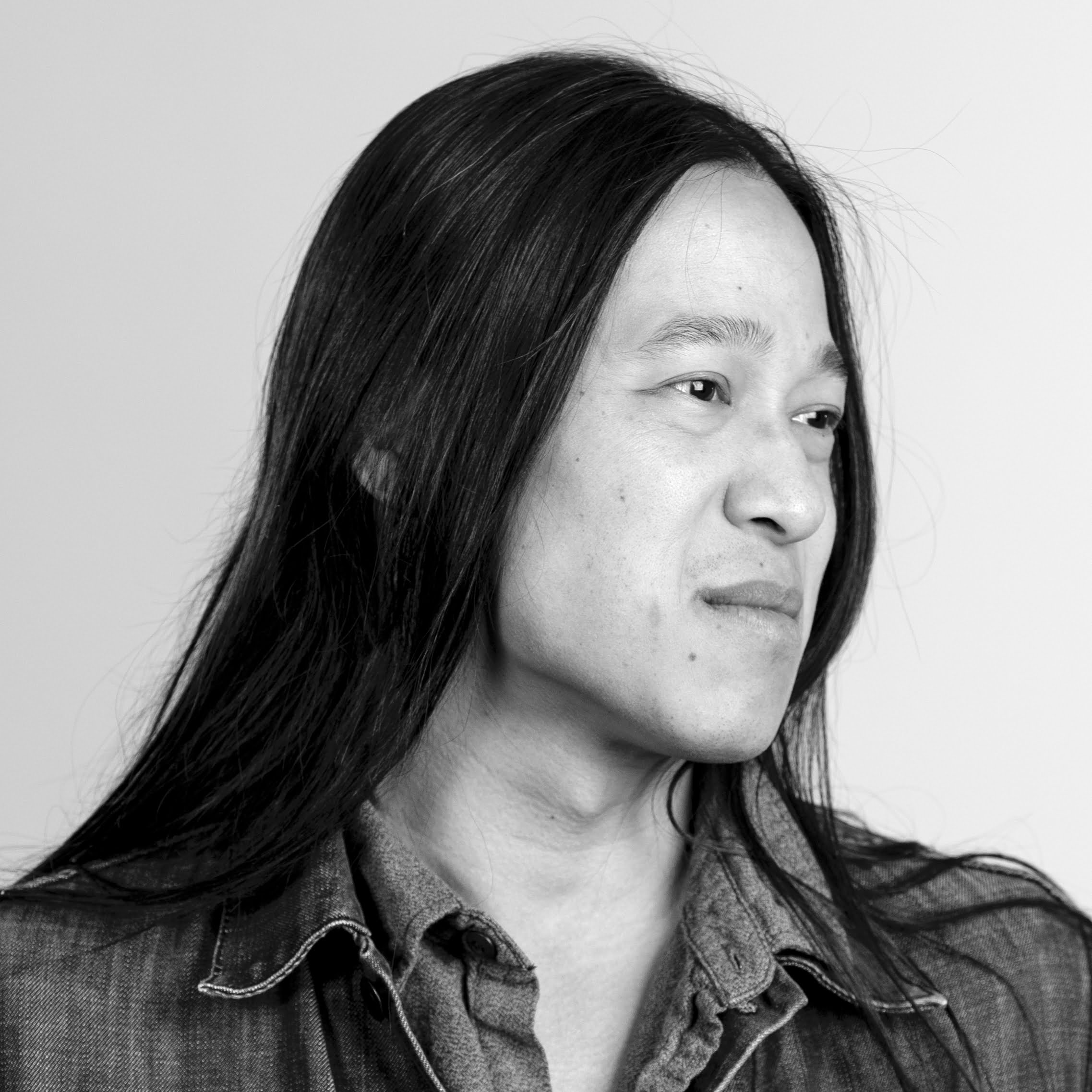 Evan is the founder of StayAltered, a founding steering committee member for Coalition of Festivals, as well as a creative consultant and strategic advisor via Waiting E. He also volunteers with several organizations advancing ethics and equity in psychedelics.
Evan is proud to be a second-generation American, born and raised in California by hard-working parents who immigrated from Taiwan and Myanmar (Burma). He is currently learning how to reconnect with his lineage to the Papora indigenous peoples of the central Taiwanese plains.
Founder of Altering Hospitality.
The world's first community-powered hospitality company.
Our community advocates for independent hospitality entrepreneurs – the human anchors maximizing social impact locally, generating ≥$275b globally & regenerating a healthier travel industry.
Founding steering committee member for Coalition of Festivals.
Rebuilding a stronger festival industry for all.
We are a coalition of festival directors, producers, and department heads committed to integrating social equity into our festivals – throughout our grounds, behind our stages, in our offices, and in our lives.
2018 – Present
Creative consultant and strategy advisor as Waiting E.
Brand-building and place-making for visionaries.
I guide leaders, producers, and teams through the ideation-to-execution process of developing and evolving culture-defining experiences, landmark destinations, and global brands.
Partnered with ENVEEKAY to develop a cultural and business growth plan for Usdan Summer Camp for the Arts.
Advised Raduno on the launch of its agency practice, including the successful debut of The New York Times Food Festival.
Other select clients and projects include: Amaro Montenegro, Beyond Green Travel, CID Presents, Meredith Corporation, PKF Hospitality Group, Superfly, and Woodstock 50.
2020-2021
Chief of Staff for Horizons: Perspectives on Psychedelics.
Horizons helps the public understand the world of psychedelics by creating live and digital forums, classes, and films that examine the role of psychedelic drugs and plant medicines in science, medicine, culture, and spirituality.
2017 – 2018
Traveled to Africa & Asia.
Volunteered with Star Hostel in Taipei, Taiwan (Named "The Best Large Hostel Worldwide" by Hostelworld).
Volunteered with The Yard Hostel in Bangkok, Thailand (One of The Guardian's "10 Best Sustainable Hotels in Southeast Asia").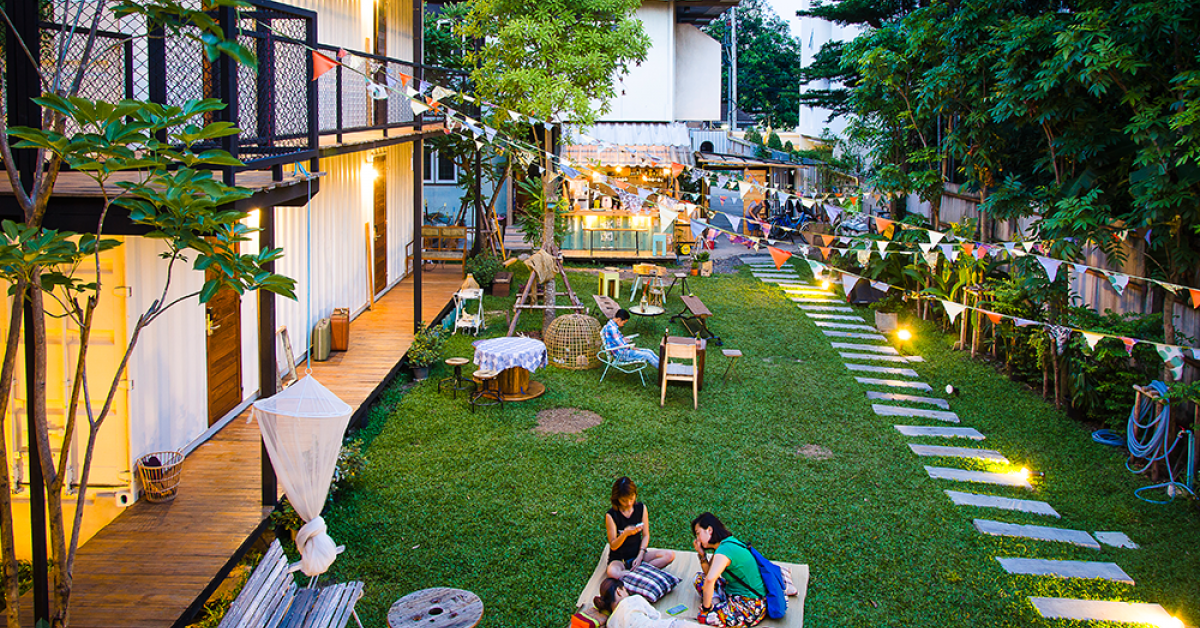 2016 – 2017
VP of Experience & Partnerships at Danny Wimmer Presents.
Co-developed and launched the critically-acclaimed Bourbon & Beyond festival brand.
Co-led and produced creative, strategy, branding, and partnerships with over 20 bourbon brands.
2015 – 2016
Traveled to Europe, Asia, Australia & South America.
Lived in Inle Lake for six months to help open and setup Song of Travel, the fourth hostel in Myanmar and first built from the ground-up for backpackers.
Named "The 10th Best Small Hostel Worldwide" and "The Best Hostel in Myanmar" by Hostelworld.
Also worked with: Superfly, Red Light Management, Wanderlust Festivals, and more.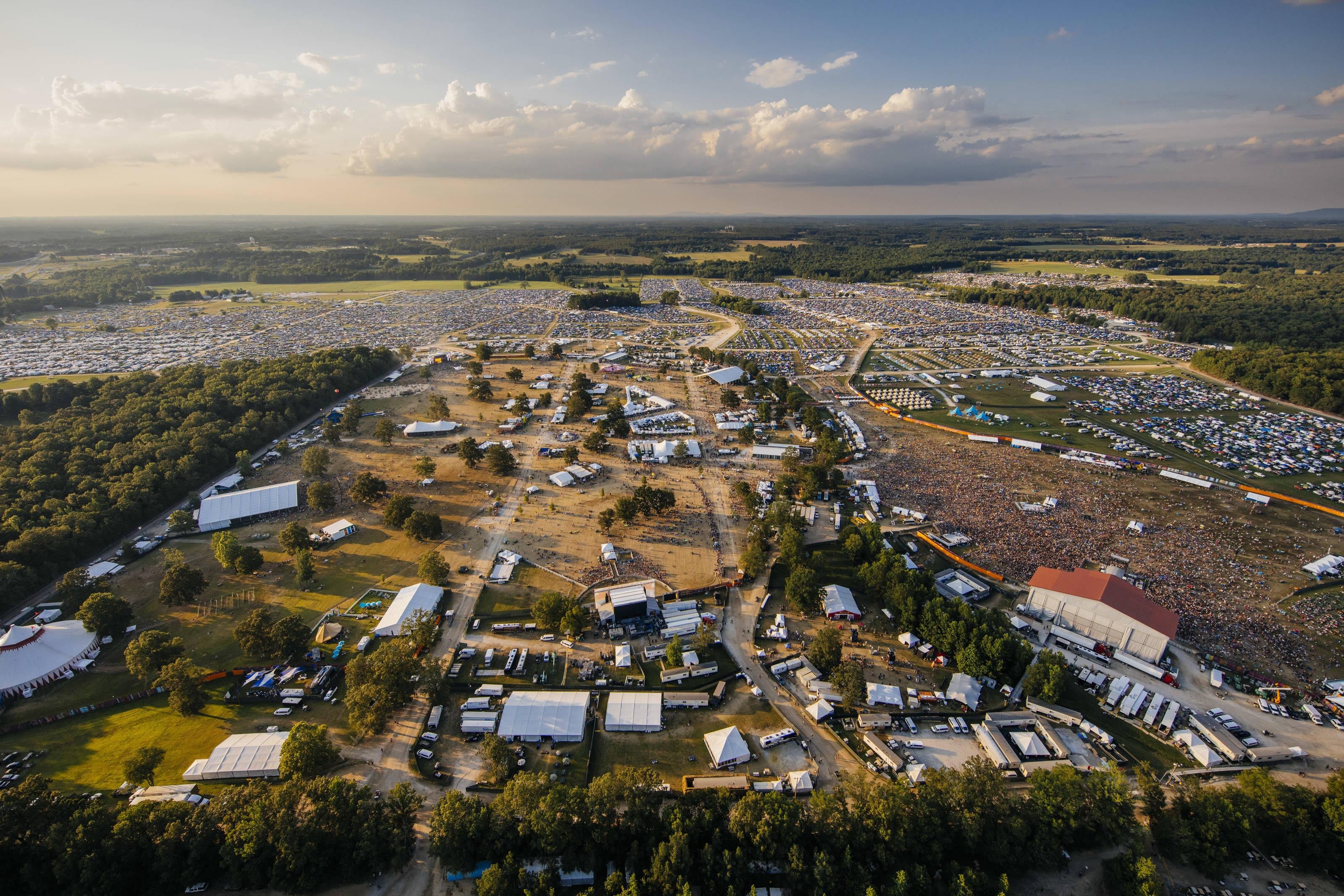 2009 – 2015
Creative & Strategy Director at Superfly.
Started as an intern, hired as the 13th employee, and grew creative and strategy practices for both the agency and festivals business units.
Co-designed the experience of the world's most significant developer conference (Google I/O).
Overhauled the sponsorship strategy for an international esports league (Intel Extreme Masters).
Created the methodology and execution plans for multiple global influencer marketing and content campaigns (Citi, Target, and Yahoo!).
Delivered creative and strategic work for dozens of brands, including Adult Swim, Asus, Bonnaroo Music & Arts Festival, GNC, JetBlue Airways, Outside Lands Festival, Nickelodeon, Pabst Brewing Company, and many more.