Hi. I'm Evan.
Earthling. Human.
Previously, I guided visionary companies, producers, and agencies through the ideation-to-execution process of developing more meaningful experiences and businesses.
Over 10 years experience in leading brand strategy, creative direction, experience design, and innovative partnerships for global brands and landmark festivals.
Hair is a bit longer now than pictured in photo. 💁‍♂️
2019 – Present
Launched StayAltered, a Meaningful Hospitality company.
StayAltered unites, empowers & celebrates the hosts in pursuit of more meaningful hospitality.
Together, we co-invest in a team of collaborators, consultants & creatives committed to helping all of our hosts achieve greater impact by increasing our revenue & our brand value.
Also volunteered as a Steering Committee Member for Coalition of Festivals and as Chief of Staff for Horizons.
Coalition of Festivals is an industrywide initiative to create more equitable, safer, and sustainable festivals for all.
Horizons is a not-for-profit educational charity examining the role of psychedelic drugs and plant medicines in science, medicine, culture, and spirituality.
2018 – 2020
Consulted on a bunch of projects.
2017 – 2018
Traveled to Africa & Asia.
Volunteered with Star Hostel in Taipei, Taiwan (Named "The Best Large Hostel Worldwide" by Hostelworld).
Volunteered with The Yard Hostel in Bangkok, Thailand (One of The Guardian's "10 Best Sustainable Hotels in Southeast Asia").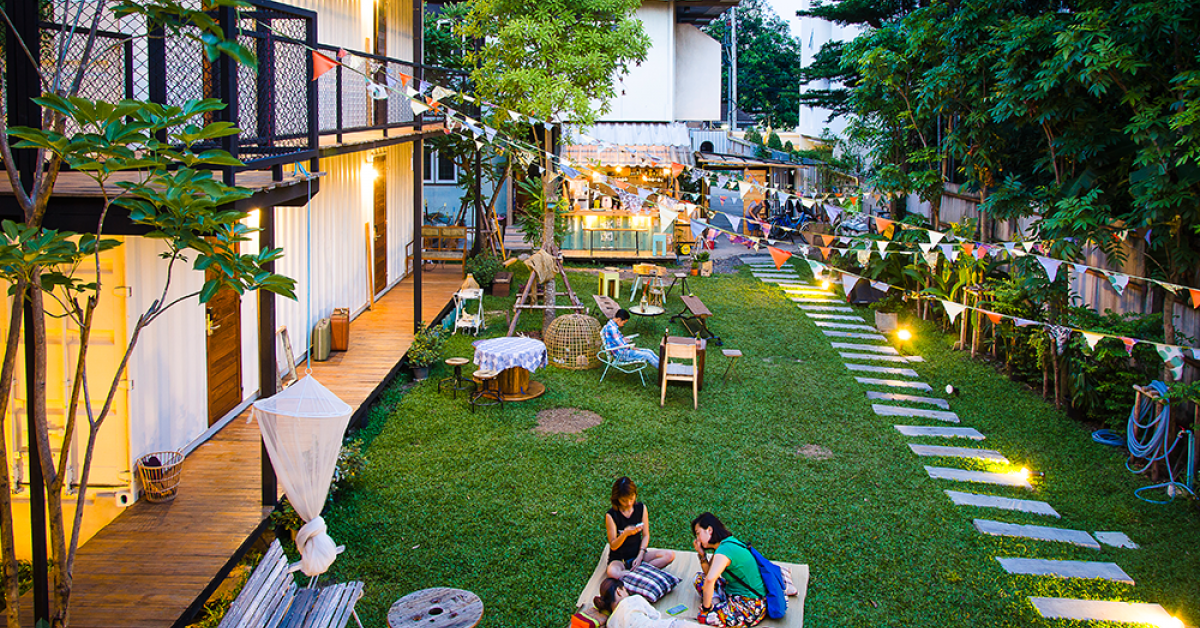 2016 – 2017
Joined Danny Wimmer Presents as VP of Experience & Partnerships.
Co-developed and launched the critically-acclaimed Bourbon & Beyond festival brand.
Co-led and produced creative, strategy, branding, and partnerships with over 20 bourbon brands.
2015 – 2016
Traveled to Europe, Asia, Australia & South America.
Lived in Inle Lake for six months to help open and setup Song of Travel, the fourth hostel in Myanmar and first built from the ground-up for backpackers.
Named "The 10th Best Small Hostel Worldwide" and "The Best Hostel in Myanmar" by Hostelworld.
Also worked with: Superfly, Red Light Management, Wanderlust Festivals, and more.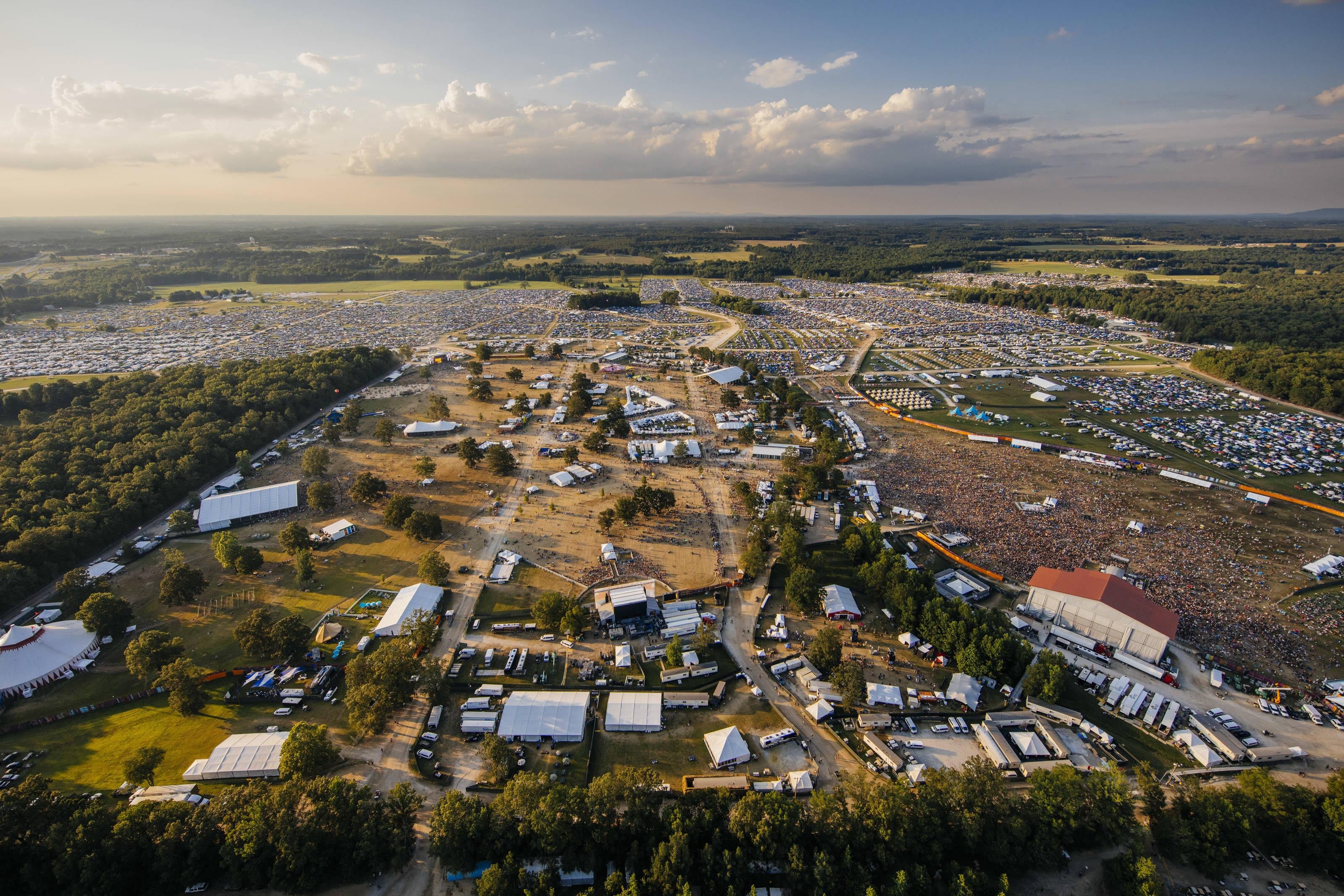 2009 – 2015
Started as an intern, hired as the 13th employee, and grew to Creative & Strategy Director at Superfly.
Co-designed the experience of the world's most significant developer conference (Google I/O).
Overhauled the sponsorship strategy for an international esports league (Intel Extreme Masters).
Created the methodology and execution plan for multiple global influencer marketing and content campaigns (Citi, Target, and Yahoo!).
Delivered creative and strategic work for Adult Swim, Asus, Bonnaroo Music & Arts Festival, GNC, JetBlue Airways, Outside Lands Festival, Meredith, Nickelodeon, Pabst Brewing Company, Woodstock, and many more.
Thanks for stopping by! ⛽